Weaving quality and trust

in our fabric since

30 years
Jindal textiles is the manifestation of dreams and dedication. We are on this journey of creating fabric for the indian and international market. Over the past 3 decades, with changing trends and new innovation in technology, we have been reinventing our products with contemporary and unique design.
Our products are created out of passion for creating better. With state of the art technology, latest research labs and updated design house, we bring you fabrics of superior quality.
Quality and Trust- pillars of our brand.
Quality has been a constant companion of our brand while the trust fuels life into relations and has maintained and extended our relationships with our partners and loyal customers.
Our excellent dedicated team of 3000 + people has helped us pioneer the Indian textile industry and expand our services to various countries across the world.
With a complete perspective of the industry and an in depth experience of 3 decades, we take a holistic approach to offering multiple services on a single platform. Dealing with the widest range of fabrics, designs (400-500 designs a month), yarn (being vertically integrated) it becomes possible for us to innovate solutions and respond quickly to customer demands.
Being the largest denim manufacturers in India currently we are poised to be one of the largest in the world by 2020. We are also serving various ethnic groups across the globe as per their bespoke requirements.
On the international front, we have collaborated with clients in north and South America, Europe, Africa and Middle-East Asia. With a growing pool of customers our client dairies include the best brands in the country.
Our Story
Driven by dreams, aspirations and desire to create a mark in the world, we started the company from humble beginnings in the late 70's. By delivering innovation and quality products, we grew from strength to strength conquering one milestone at a time.
The discipline and honesty ingested since the early days of work, reflects even today in the company's functioning and that, we believe, is our true achievement.
Our journey and destiny has been woven by our Jindal family of 3000 people.
They have brought their best to the table so we could multiply that into providing you with the best in the world. It is due to their continued dedication and undying efforts as a team, that has built a strong backbone for Jindal Worldwide to become the best in the market with a market cap of more than US $ 300 Million
Our Vision
Since inception Jindal has been a brand with high standards and higher goals. With an aspiration to shape the future of Indian fabrics with our contribution, we have always had an eye on the future of the textile industry to understand this field of endless possibilities.
Over the years, Jindal has always been keenly invested into understanding the client's needs alongside exploring opportunities of innovation at every level.
"The future belongs to those who see possibilities before they become obvious."
— John Scully


A multi-faceted corporate force renowned for its accent on Quality, Fair business practices and Global vision.


It has a dedicated workforce of around 3000 personnel.


The group has a Government Recognized Export House that consists of one of the largest manufacturing capacity in India.


Government and other institutions have honored the group's excellence in exports and business repeatedly over the years.


Jindal is proud to say that it is one of the largest manufacturer and exporter of denim, home textile, specialized fabric, technical fabric & Intermediates from India.
Milestones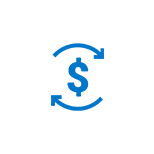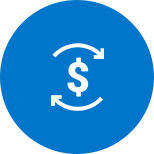 The Company is a Government recognized trading house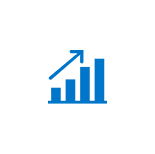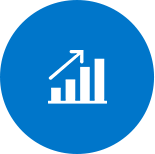 We have accumulated a COMPOUND ANNUAL GROWTH RATE (CAGR) of 17.55 % over the last 5 years in net sales.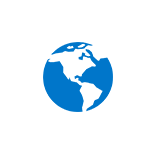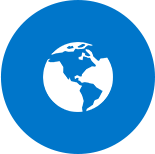 We have a large customer base for Textiles in India and overseas markets, catering directly or through vendors to international labels.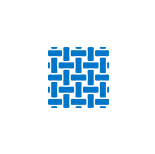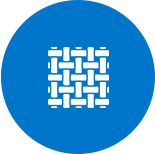 JWL has the most modern facilities across the Textile Value chain right from Spinning to fabric to denim / bottom weight / shirting / home textile / garments.
Our Objective
The main objective of our company is to establish us as a market leader in the field of Textiles by rendering efficient and effective services with total customer satisfaction.