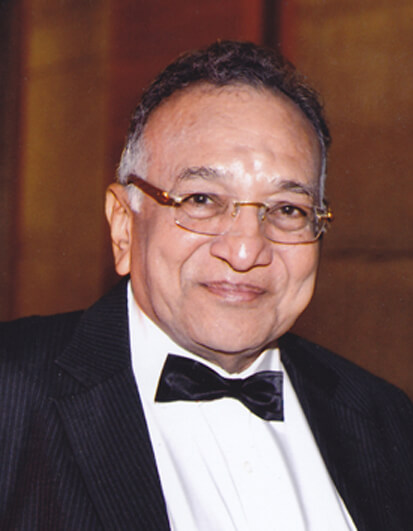 Time has been witness to our commitment to excellence. Innovation, perseverance and the undying attention to customer needs continue to be the cornerstones of our success. Since its inception, JINDAL has been well poised as India's leading manufacturer of quality fabrics for the domestic market as well as the international market.
We have successfully integrated diverse business processes, services and products, which have been unified by a common vision - Enriching Lifestyles. At JINDAL, we have always felt the pulse of the market - we have welcomed change and reinvented ourselves for the challenges within a dynamic society and marketplace. Our foray into the sector of new-age fabrics has seen JINDAL emerge amongst the top denim manufacturers in the world. It has also brought us global recognition for the manufacture of shirting, khaki, denim and home textiles. JINDAL's expertise is end to end - we apply exacting standards of innovation, design and service in its journey as a single fiber of cotton, to all the way in its culmination in the hands of our satisfied customers.
We embrace technology that helps us to achieve high performance. More so, technology that fuels innovation to offer superior and comforting products, along with helping us understand our customer in order to serve them better. All the technology that we deal with is environment and community friendly.
Welcome to JINDAL- the Company - the journey towards an enriched way of life.
MR. AMIT AGRAWAL
(vice-chairman &
managing director)
MR. VIKRAM PUSHPAK OZA
(non-executive director &
chief financial officer)
MR. RAJESH JAIN
(Non-Executive
Independent Director)
MR. ASHISH SHAH
(Non-Executive
Independent Director)
MS. JASDEV KAUR RAIT
(Non-Executive
Independent Director)
Mr. sidharath kapur
(Non-Executive
Independent Director)
Mr. mukesh gupta
(Non-Executive
Independent Director)
MS. CHETNA DHARAJIYA
(Company Secretary &
Compliance Officer)
*Mr. Shrikant Jhaveri ceased to be Non-Executive Independent Director of the company w.e.f 10th May, 2023
* Ms. Deepali Agrawal ceased to be Non-Executive Independent Director of the Company w.e.f. 5th October, 2022