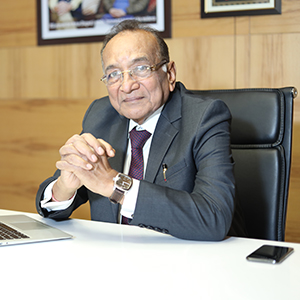 DR. YAMUNADUTT AGRAWAL
(FOUNDER, CHAIRMAN & DIRECTOR)
Dr. Yamunadutt Agrawal, MD in Medicines, possesses 48 years of core experience in Textile industry. He is on the Advisory Board of the Textile Committee of Gujarat. He is the Vice Chairman of Agrasen Foundation and Maharaja Agrasen Vidhyalaya. Dr. Agrawal has represented the Gujarat Government in UK, China, Italy, Hong Kong and Singapore and in various other summits.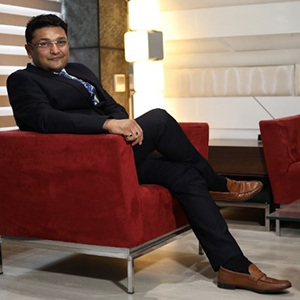 MR. AMIT AGRAWAL
(VICE CHAIRMAN & MANAGING DIRECTOR)
Mr. Amit Agrawal, achieved his Master's in Business Administration (MBA) from University of Pittsburg and had worked for 5 years in the Marketing Domain before joining the Company. He has worked on projects involving product conceptualization, market research, conjoint analysis and brand perception and positioning. He is in charge of developing and implementing the Company's sales and marketing strategy. He is an active member of several reputable committees.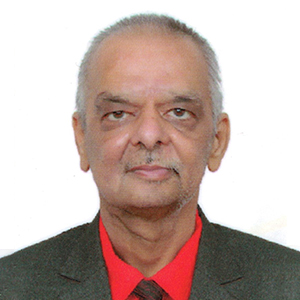 MR. VIKRAM OZA
(NON-EXECUTIVE DIRECTOR & CHIEF FINANCIAL OFFICER)
Mr. Vikram Oza, is a qualified Chartered Accountant with over three decades of remarkable experience in the fields of Finance, Management Accounting, Commercial Finance, Taxation, Treasury and Corporate Restructuring. He heads the Finance department of the Company, providing the Company his valuable support and counsel across a wide array of situations.
MR. ASHISH SHAH
(NON-EXECUTIVE INDEPENDENT DIRECTOR)
Mr. Ashish Shah is the Founder & Managing Director of Wealth First Portfolio Managers Ltd. where he welcomes to the world of smart & safe investment solutions. He is an accomplished business development leader with 30 years of experience in rendering the field of Finance and Investment Management and in driving revenue growth through building and maintaining client relationships.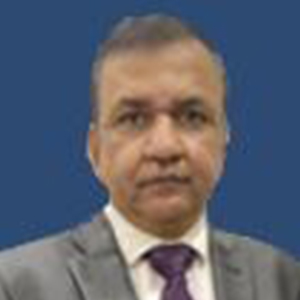 MR. RAJESH JAIN
(NON EXECUTIVE INDEPENDENT DIRECTOR)
Mr. Rajesh Jain, a qualified BE (Electronics & Communication) from Delhi College of Engineering, has completed his Post Graduation Diploma in International Business from Delhi School of Economics. He possesses over 29 years of experience and has expertise in Project Execution, Qualitative and Quantitative economic analysis, Strategic Planning, Leadership Development, Customer Engagement and Risk Mitigation. He possesses a remarkable journey in the field of International Marketing.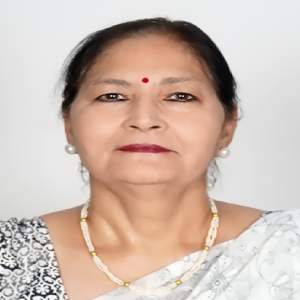 MS. JASDEV KAUR RAIT
(NON-EXECUTIVE INDEPENDENT DIRECTOR)
Ms. Jasdev Kaur Rait is a Bachelor of Science in Medical from Punjab University, Chandigarh and Master of Science in Bio-Chemistry from Punjab Agricultural University, Ludhiana. She completed her CAIIB (The Certified Associate of India Institute of Bankers) examination conducted by 'Indian Institute of Banking and Finance'. She possesses around 34 years of diverse experience in Banking, Mentoring and Training.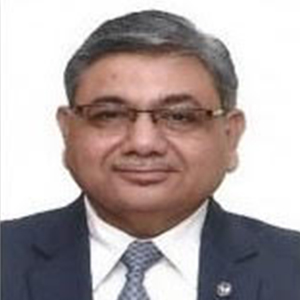 MR. MUKESH GUPTA
(NON-EXECUTIVE INDEPENDENT DIRECTOR)
Mr. Mukesh Gupta is a Bachelor in Science and Masters in Business Administration and possesses over 37 years of rich and diverse leadership experience in every facet of life insurance industry. He has attended number of certification & training programs, both within India & overseas, which includes training program of FALIA on Leadership in Public Sector Banks and Financial Institutions.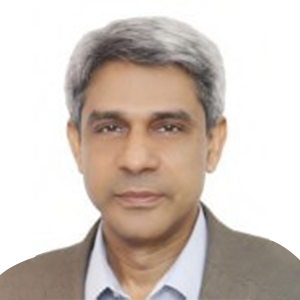 MR. SIDHARATH KAPUR
(NON-EXECUTIVE INDEPENDENT DIRECTOR)
Mr. Sidharath Kapur is a Qualified Chartered Accountant, Company Secretary and Commerce Graduate. He is also a seasoned C Suite global business leader with 32 years of experience in Airports, Renewable Energy, Infrastructure, Oil & Gas, Real Estate and Financial Services globally. He has also attended the Global Advanced Management Programme by Indian School of Business & Kellogg School of Management and further completed Diploma in Merchant Banking and Financial Services - Part A with 2nd Rank on All India Basis.